Study for the citizenship exam. Pass on the first try.
Quiero ser mexicano will help you prepare for the Mexican citizenship exam. Using flashcards and other study aids you will learn and remember the important facts and history of Mexico that every new citizen must know.
Flashcards

Study Mexican Citizenship Flashcards Now
Slideshow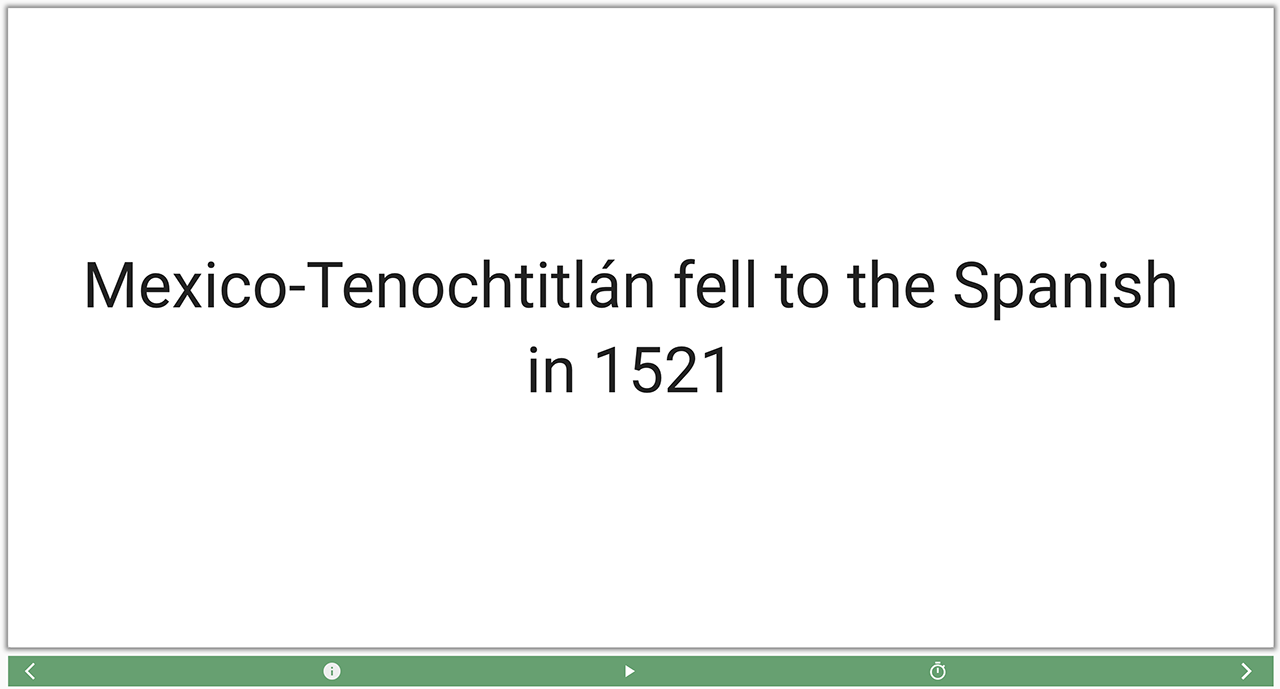 Interactive Map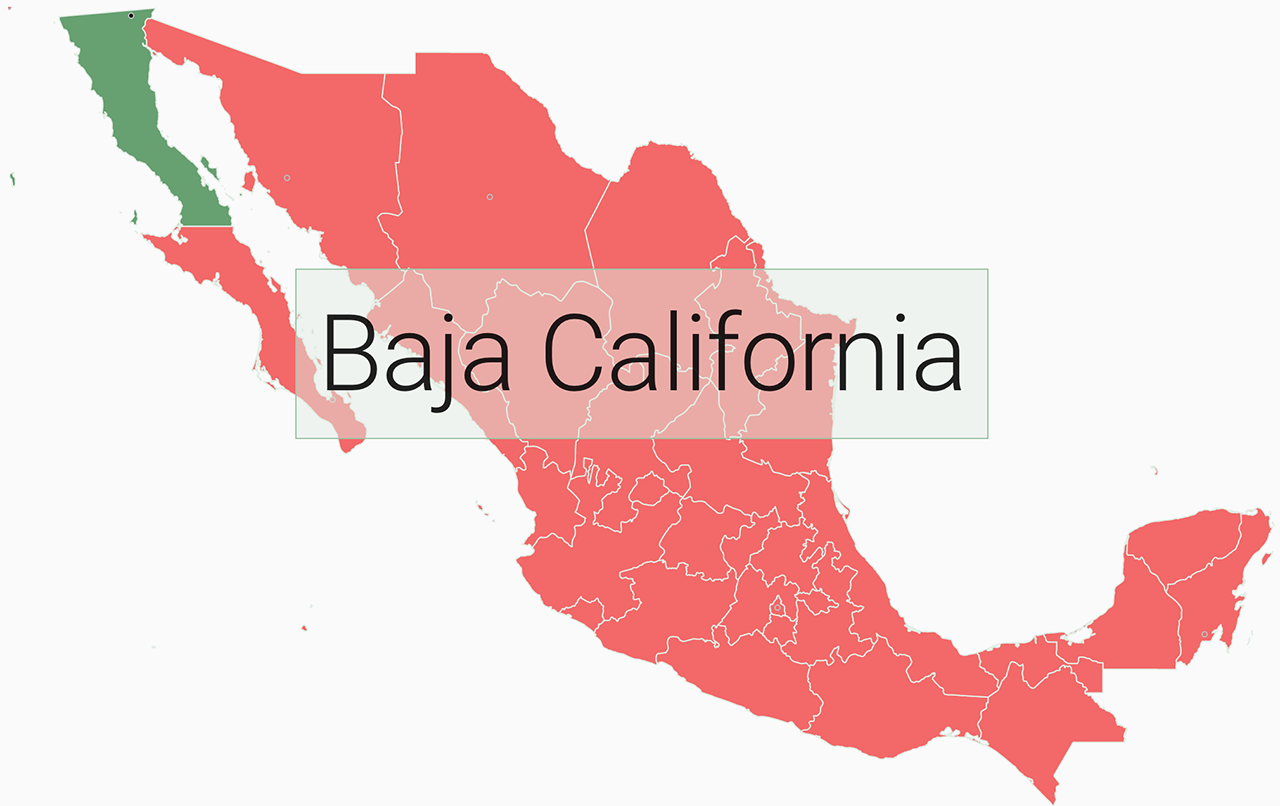 ...And More!
We will also help you to learn and memorize the presidents of Mexico, the articles of the constitution, the anthem, and everything else you need to be successful and pass the test on your first try.
Let's get started!
Who is this for?
This site is for any foreigners living in Mexico, who wish to become naturalized citizens of Mexico. There are several categories under which you can do this, but in all cases you must have legally resided in Mexico for at least 2-5 years.
If you are thinking about applying for citizenship, we recommend that you begin preparing and studying well before you intend to take the exam. You must have at least an intermediate level of Spanish, and a good general understanding of Mexican history and culture.
If this sounds like you, and you are ready to take the next step and become a citizen of your adopted country, then we will help you to achieve this goal.
How to use this site?
We recommend that you start by reading A New Compact History of Mexico, or other books that cover general Mexican history, from pre-hispanic times to the present. There are also some great video resources to help you get oriented with the general timelines that you may only be vaguely familiar with. One great source is the lecture series from the Great Courses, Maya to Aztec: Ancient Mesoamerica Revealed.
Once you have a good general understanding, Quiero ser mexicano can help you to memorize the important dates, names, locations, timelines and other information that you may be tested on, which inevitably require rote memorization.
Quiero ser mexicano will help you to memorize this information, keep the details straight in your mind, and prepare you to pass the exam on your first try!
More Information
We have also written a few articles to help you understand the process of applying and preparing for the exam.
More Mexican Naturalization Information
Let me in!
Access to some parts of Quiero ser mexicano is for collaborators only. If you are interested in helping to keep the questions on the site up-to-date, or if you would like to suggest any changes or improvements, please contact us at porque@quierosermexicano.com.
More Flash Card Decks
The study materials on Quiero ser mexicano are based on known Mexican citizenship exam questions and topics. We have also created other study materials that are highly relevant to anyone pursuing Mexican citizenship, but which are of general interest to anyone who just loves Mexico as much as we do also. You can find these study materials in our Knowledgize decks.